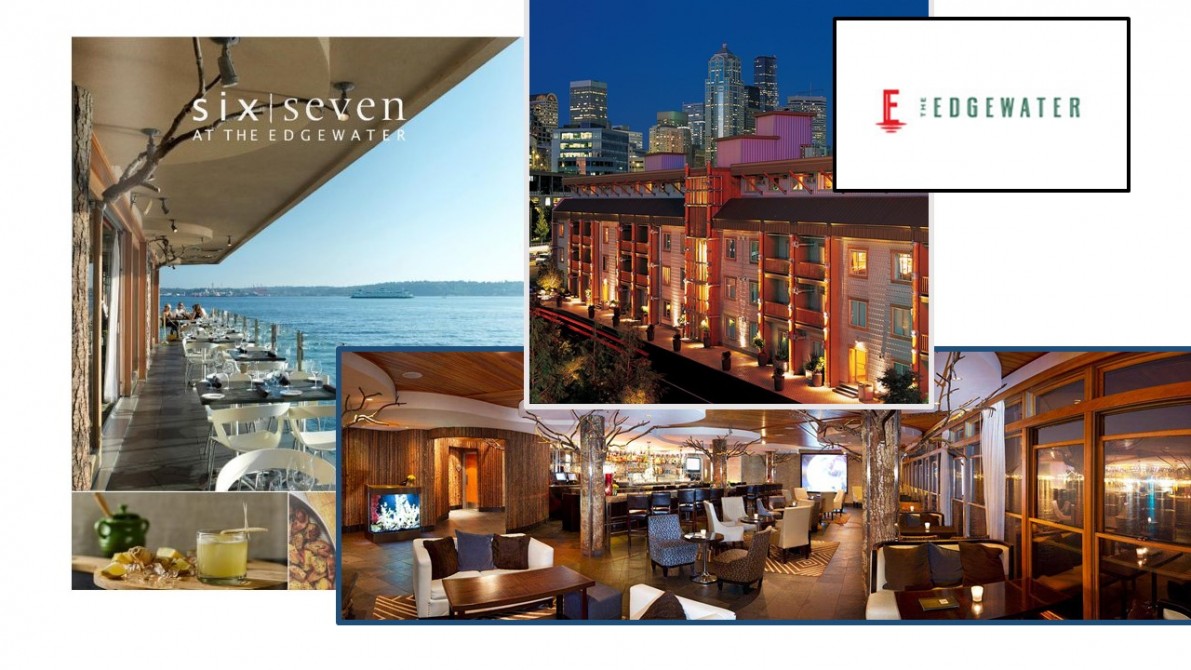 Edgewater Hotel Case Study
---
Tucked on the edge of Elliot Bay in downtown Seattle, The Edgewater Hotel delivers a luxury experience in a very cool setting. A popular local destination restaurant, Six/Seven, delivers stunning views, great food and a bar scene frequented by locals and hotel guests alike.
An SBS Assessment in Jan 2016 – yielded a long list of action items projected to dramatically improve both the top and bottom line results in the bar operation. One of those action items – a beverage monitoring tool supplied by SBS was immediately set in motion.
Today property beverage costs are running 3 points lower than historical numbers at the time the project started. That's a $75K per year bottom line improvement. Liquor costs have dropped from 18% down to 14%, thus driving the overall beverage cost improvement.
Get the Detailed Case Study