An Unexpected Obstacle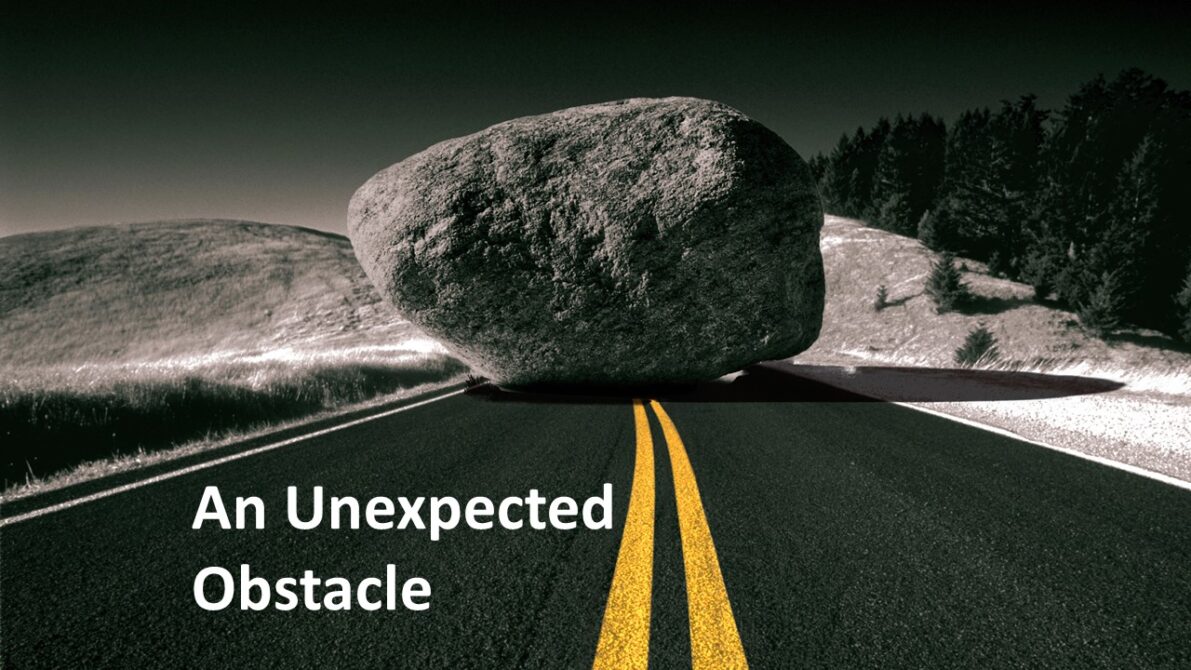 Hotel food and beverage operations have endured incredible business disruption over the last 18 months. Now as the masks come off, states drop restrictions, and customers are looking to become customers again, a new problem has emerged which is seriously hampering hotels as they restart their F&B units – The Managers Are Gone!
Hotels are struggling to rehire, or find/hire new managers to oversee their bars and restaurants. Now is when you need maximum focus on opening and profitably operating an F&B unit. Senior leadership meanwhile is preoccupied with the same mission for the entire property. F&B volumes will fluctuate dramatically and great decisions have to made to ensure profitability, but also insure you capitalize on the revenue acceleration opportunities. You also need to be offering a great product or you risk losing customers who will try to come back, particularly hotels that have had strong non-hotel guest counts in the past.
Where are the managers? They found other career paths during the slowdown. They got recruited away by other properties who are willing to overpay to get around their obstacle, or by other F&B oriented businesses who started getting up to volume sooner. The number one challenge I am hearing from the industry – we can't find managers to cover our units. And if you can't find managers, it ends up being a lot harder to find staff as well.
So, what are your options? You can overpay to keep someone or recruit them away from a peer property, but this a poor long term strategy and stresses your internal compensation balances. More and more leadership teams are turning to a strategy of promoting folks currently in the team who have the right stuff and potential to be a great manager. However, that kind of a step up needs to be closely supported with management development efforts. An emerging option you can consider – Coaching Programs.
Strategic Beverage Solutions has developed a program in which a bar operations expert is paired with a newly promoted manager to offer them close support and mentoring in their first 12 weeks. It's an investment that not only dramatically increases the probability of a successful step up, it insures that during the mentoring period your bar operation still has very senior business eyes in a guiding position. The ROI comes from increased F&B revenues and profitability in the short and long term.
Paul Leclerc, Managing Director at The Langham Huntington, Pasadena shared, "The Tap Room is our high volume active lounge concept and a critical profit contributor. We have always done robust hotel and local guest numbers in this venue, so we expected a strong bounce back as we reopened. We wanted to find the right leader and strategically promoted an internal proven asset. Then we partnered this manager with SBS in a coaching program planned for his first 3 months. SBS takes responsibility for assistance in developing this newly promoted Bar / Beverage manager into an effective leader of the business unit. In addition, SBS brings a quality business eye to the operation which ensures we spot opportunities to grow revenues and increase profits. They drive change directions critical to achieving those objectives."
The Langham Huntington

Pre Covid – $19.5M F&B / $6.5M Beverage
Steakhouse
Active Lounge
Banquets
3 Meal / Day Restaurant
Pool Bar
Strategic Beverage Solutions has been partnering with clients for over a decade helping to maximize revenues and lower beverage costs in hotel bar operations. The coaching program is a new offering driven by market circumstances. Scott Martiny, SBS CEO explained, "Obviously all of our clients went dormant in spring 2020. Most venues closed, and the few which stayed in operation, ran a significantly reduced business. Now as these venues are reopening and or starting to accelerate, almost all of our clients are struggling to find/keep experienced bar managers. The complexity of a reopen/acceleration situation makes it even harder to drop an inexperienced manager promoted from within into a leadership role. Our coaching program makes promote from within a safe and productive decision. Our mission is to turn a new manager into an experienced bar management pro in a 90 day period."
"It was an easy decision," added Leclerc. "We could never afford to hire a proven talent like Scott, or hope to keep him, over an extended period of time to run our bar business. Scott's skills are really most valuable in a small window of time – to observe and tune the operation for maximum revenue and profit results. A coaching program gives us a cost effective way to get maximum experience focused on a critical operational time period and to ensure a newly promoted manager is not only successful but takes a huge leap in experience and skills they will need to stay successful over the long term."
About the Author: Scott Martiny is the CEO of Strategic Beverage Solutions Inc. SBS focuses on consulting and profit improvement technology solutions for bar operations in the hotel market. www.strategicbeveragesolutions.com
Trackback from your site.